Access Live /NBC
/
Dr. Rady Rahban
Dr. Rady Rahban on FDA warnings on breast implants
November 4, 2019
"Arlene Howard and her expert team are the perfect partners for Cliffside Malibu and our public relations efforts. AHPR went beyond our expectations in offering us personalized attention and creative ideas that put our business at the top of the list when media outlets need experts in the field of addiction. Our higher profile is due to their expertise, tenacity and wide-reaching media relationships. The AHPR team members are passionate about their work. I would recommend Arlene Howard Public Relations without hesitation to anyone who is looking achieve greater visibility with dedicated professionals who know their way around the media."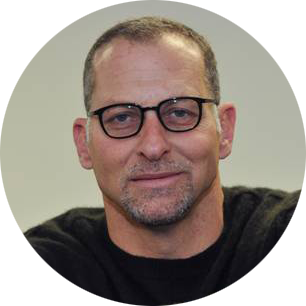 Richard Taite
CEO and Founder: Cliffside Malibu Treatment Center
Biodent is thrilled with Arlene Howard PR representation. We made the selection of this firm based on their good work with our colleagues and not more than a few months into our contract she has already delivered beyond any initial expectations. Other PR firms we have used in the past cannot compare with the professionalism, integrity, and creativity of AHPR. We intend on maintaining a long-term relationship with this firm.
Gerard Casale
VP Business and Legal Affairs
"I had spent an evening with a prospective client at a conference in Florida. We'd had dinner and discussed the possibility of a year-long contract. During my follow up call with him the next week, he mentioned that on his flight home, he saw my photo and comments in an article in the Alaska Airlines magazine. Jokingly, he said he had no idea he was dining with such a big shot. The press that Arlene Howard PR has generated for my small company in just the span of six months is far beyond our wildest expectations."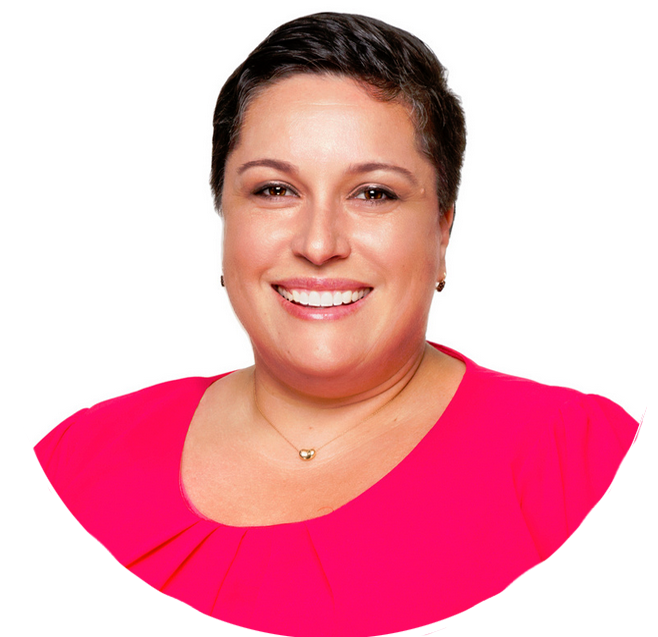 Rebecca Brooks
Co-Founder: Alter Agents