Telemundo
/
Dr. Rady Rahban
Dr. Rady Rahban on Surgeon's Responsibilities
November 30, 2018
It seems the Arlene Howard team is always searching for that next opportunity that presents in the media. I have been surprised to be contacted by Arlene or her staff on weekends, or later in the evening when something exciting is about to happen. Arlene's personal relationships and attention to detail has provided our practice with opportunities that have added to our cache in the field of plastic surgery throughout the world. Arlene's service has, even in these tough economic times, added to my bottom line. The media hits she's orchestrated have allowed me to enhance my website with videos from a list of television shows that gives my practice a competitive edge, along with prestige and future opportunity.

Dr. Constantino Mendieta
Beauty Aesthetic Institute for Plastic Surgery
"I had spent an evening with a prospective client at a conference in Florida. We'd had dinner and discussed the possibility of a year-long contract. During my follow up call with him the next week, he mentioned that on his flight home, he saw my photo and comments in an article in the Alaska Airlines magazine. Jokingly, he said he had no idea he was dining with such a big shot. The press that Arlene Howard PR has generated for my small company in just the span of six months is far beyond our wildest expectations."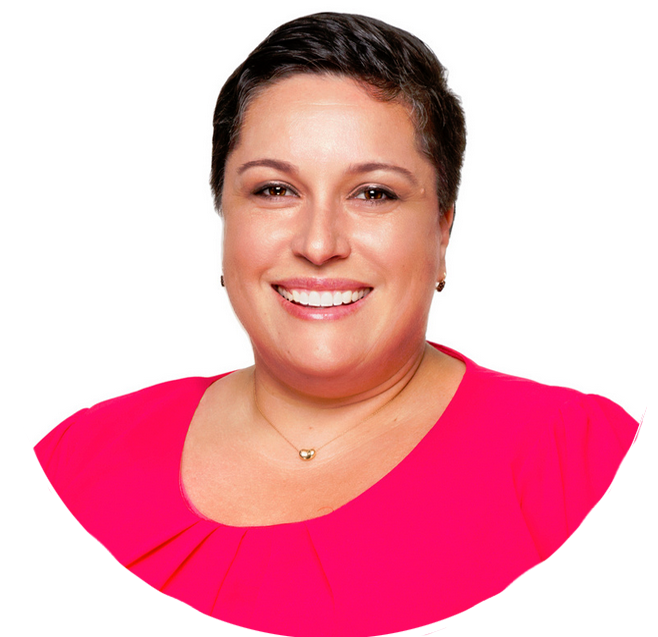 Rebecca Brooks
Co-Founder: Alter Agents
In the more than 25 years I have worked with Arlene Howard, she has always been a consummate professional. When you work with Arlene, you know you are getting the best. Her word is your bond, and she has a dedication to her clients that is unparalleled.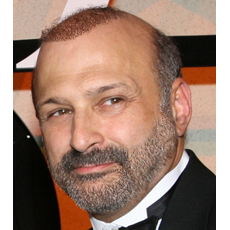 John Salamone