Fox News
/
Dr. Howard Samuels
Fox News – Howard Samuels of the Hills Talks Dangers of Legalizing Marijuana
January 8, 2019
"Arlene Howard and her expert team are the perfect partners for Cliffside Malibu and our public relations efforts. AHPR went beyond our expectations in offering us personalized attention and creative ideas that put our business at the top of the list when media outlets need experts in the field of addiction. Our higher profile is due to their expertise, tenacity and wide-reaching media relationships. The AHPR team members are passionate about their work. I would recommend Arlene Howard Public Relations without hesitation to anyone who is looking achieve greater visibility with dedicated professionals who know their way around the media."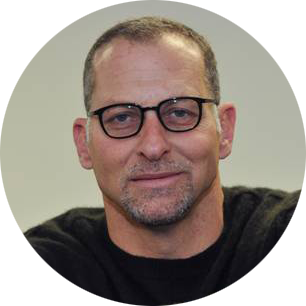 Richard Taite
CEO and Founder: Cliffside Malibu Treatment Center
AHPR is phenomenal! I have been with them for less than two months and we have already secured a television appearance as well as multiple media mentions. Arlene and team immediately connected with members of my team to optimize communication and efficiency. Her social media advisers have given us valuable tips and support. I am impressed!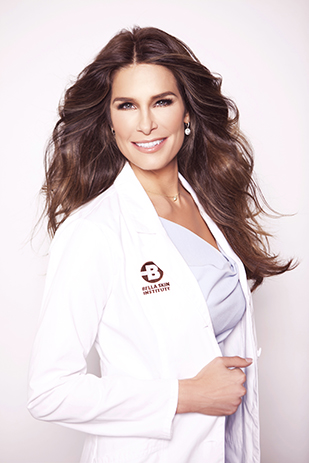 Anna D Guanche MD
Bella Skin Institute
As the inventor of ULTRA-TOOTH and partner of Biodent, Inc. I want to categorically state that our experience with AHPR, Inc. -Arlene Howard PR has been beyond expectations. They deliver what they promise in the exact time frame. They have significantly raised our media profile. Their entire team's work ethics are exceptional. I have had prior PR experiences that fell far short of the promises made but not AHPR. In my book they are the best in the business!

Sargon Lazaroff
Biodent, Inc.