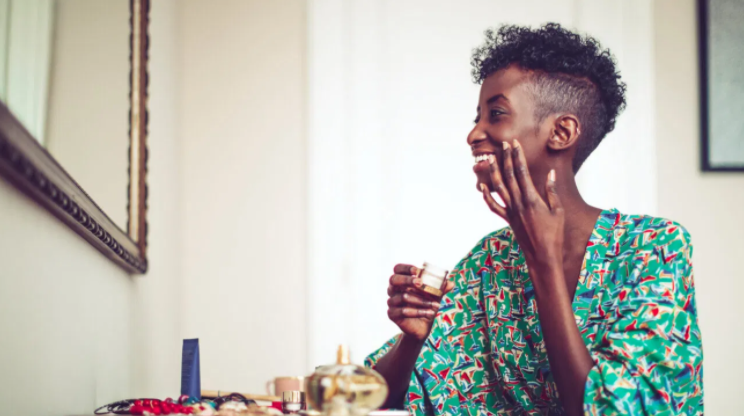 While the research on cica cream's benefits is promising, it's far from conclusive.
Studies on wound healing, collagen production, and inflammation have been done in animals, notes Dr. Peterson Pierre, a dermatologist with the Pierre Skin Care Institute in Westlake Village, California.
He adds that there are no high-quality, peer-reviewed studies proving cica cream's benefits for eczema, psoriasis, or acne.
Read the full story here: