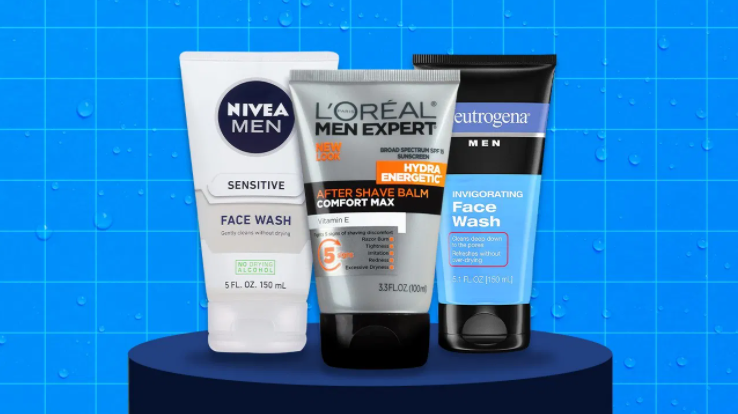 Face wash comes in a variety of forms including gels, creams, and foams.
"If you have oily skin, you're probably better off with gel cleansers, but if you have dry and sensitive skin, a creamy hydrating cleanser will be a better option," dermatologist Peterson Pierre of Thousand Oaks, California, based Pierre Skin Care, told Greatist.
Finally, don't let anyone tell you you're being lazy if you don't wash your face every morning. Too much face washing actually can rob your skin of its natural oils.
It's better to just wash off any accumulated dirt nightly, which also helps to stretch your budget by making your bottle of face wash last longer.
Read the full story here: