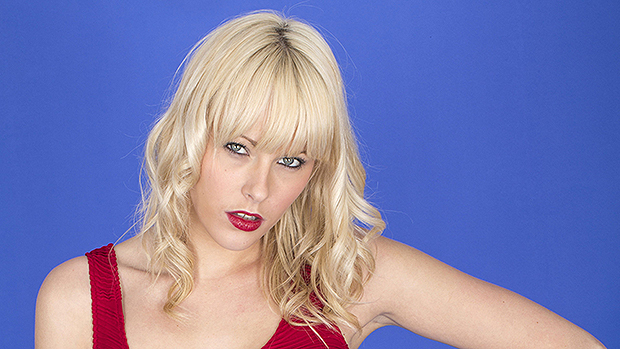 Dr. Rady Rahban, a Beverly Hills Board Certified Plastic Surgeon tells HL, "There is a three prong approaches to noninvasive procedures that enhance one's red carpet appearance whether for celebrities or civilians.
"First Neuro Toxins (Botox and Dysport) that modulate wrinkles by relaxing the muscles underneath the skin. The best results are seen when a patient receives Botox every 4-6 months. Most popular areas to treat are the forehead, in between the brows, and the crow's feet (around the eyes).
"Second, Hyaluronic Acid fillers for volume replacement (Restylane, Juvederm).  Most common areas treated are the under eyes, lips, and cheeks.  As we age, we lose fat in our face which has previously kept us "youthful" looking.  Procedure should be done at least 2 weeks prior to an event just in case of any swelling or bruising.
Read the full story here: