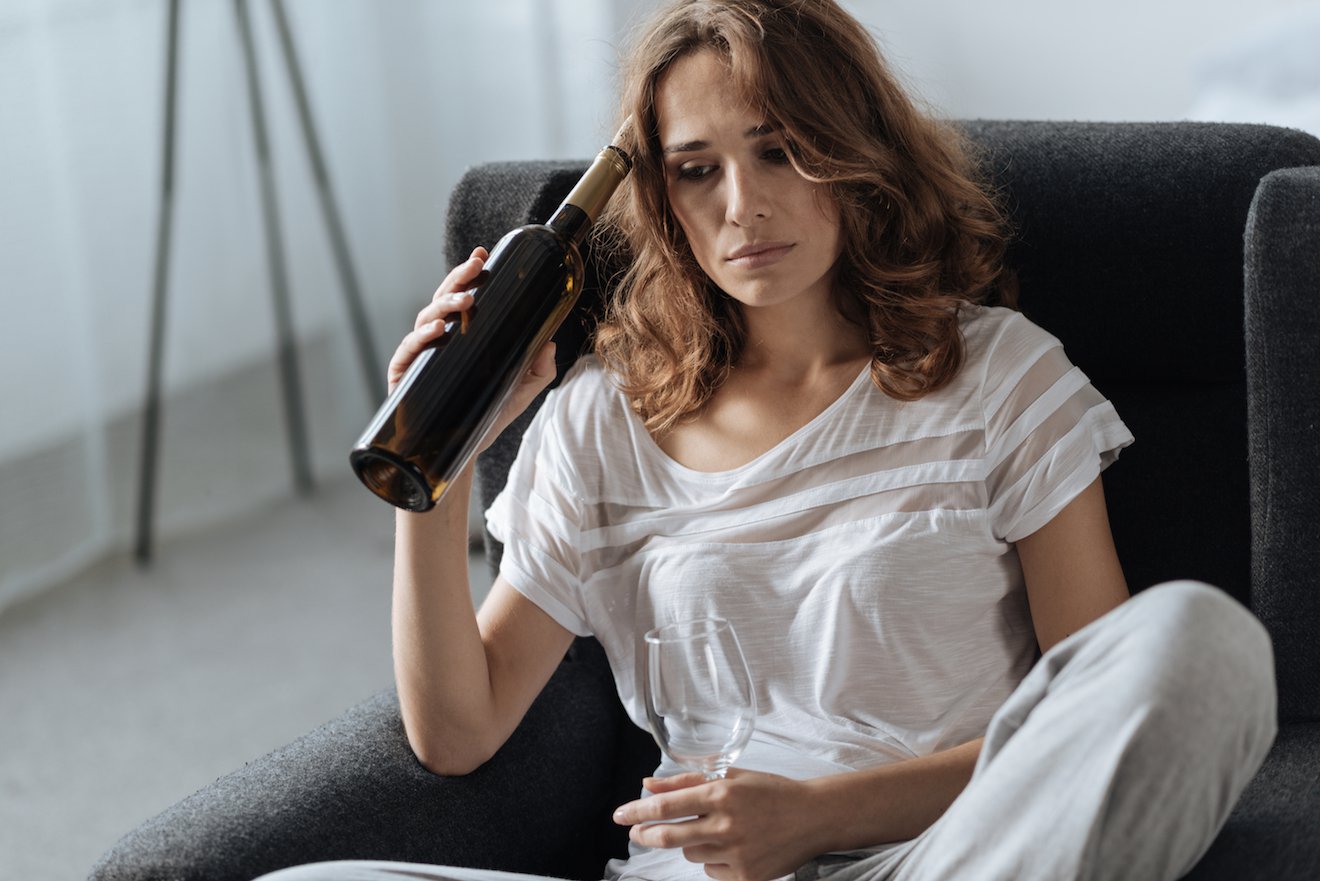 Drinking has a firm foot in our culture, and it seems to fit any occasion.
Having a birthday and turning 21, 30, or 50? Have a round on the house!
Getting married? Crank up Rihanna's "Cheers (Drink to That)" and throw one (or five) back while grooving on the dance floor into the wee hours of the morning.
Going on a first date? Why not meet at the bar for a classy cocktail or glass of wine?
Had a hard day at work, bad week, or even a rough month when you just can't seem to shake that sinking feeling? Nothing a drink to lift the spirits can't solve…
Read the full story here