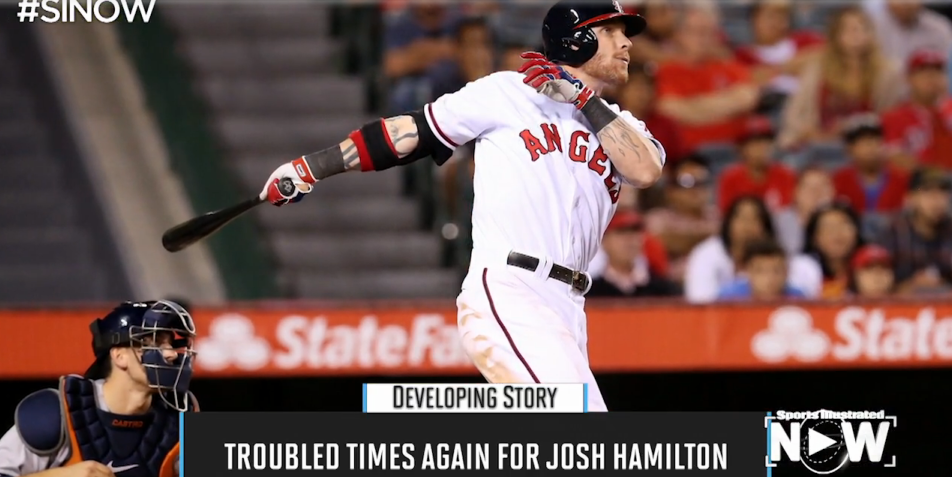 Baseball pro Josh Hamilton is back with the Texas Rangers after he had left the team during the 2012 season as a free agent. The Los Angeles Angels officially ended their relationship with Hamilton, sending him off with a huge severance check to the Rangers, ending a tenuous relationship that boiled over after a drug relapse and reuniting the one-time star with the team with which he won an MVP award.
VIDEO LINK:
In his time with the Los Angeles Angels, Hamilton suffered a relapse in his long-fight against addiction, which he self-reported to Major League Baseball. On Twitter, Charlie Sheen, who played a pro baseball character "Wild Thing" in the comedy film "Major League," used his brand of shock humor to slam AA and goad Hamilton – who was traded from the Angels to the Rangers after failing a drug test – into throwing his attempts at sobriety by the wayside.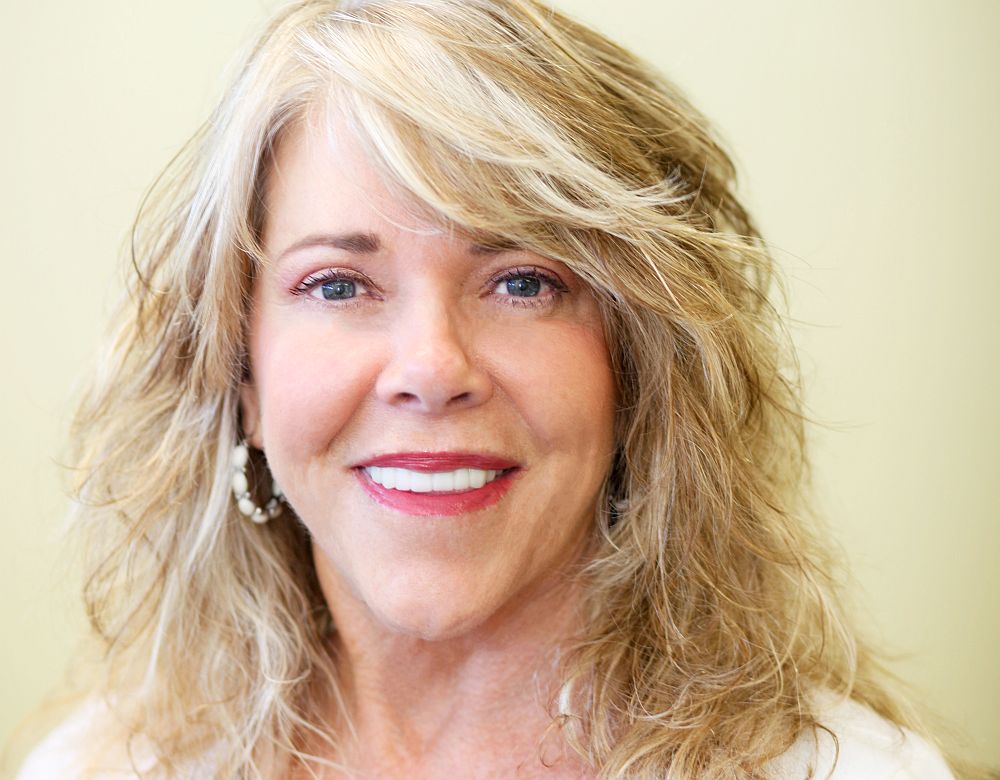 Frequent guest expert and contributor Joanne Sprecher C.A.D.C and outreach manager of The Discovery House Treatment Center (who has not worked with either Mr. Sheen or Mr. Hamilton) says that "For people with a history of addiction and who want help, AA is a perfect tool to aid them with their sobriety. Anyone who stands in the way of or belittles someone trying to maintain a sober lifestyle should probably focus on their own personal choices instead of judging others."
Meanwhile, the Rangers are expected to pay around $15 million of the more than $80 million that is owed to Hamilton through 2017, with the Angels paying the difference.
Hamilton turned into a superstar in Texas, where the Rangers used accountability partners and a strict program to help him stay sober. Hamilton hit .305/.363/.549 with the Rangers, won the American League MVP in 2010 and twice helped the Rangers to the World Series.
His departure from Texas was reportedly bitter following a 2012 wild-card loss and the Rangers refusing to meet the offer given by the Angels for five years at $125 million. Then bad news hung over Hamilton during the last two seasons, as he hit .255/.316/.426 with 31 home runs and 123 RBIs while missing more than a quarter of Los Angeles' games.
Original Post - http://www.monstersandcritics.com/josh-hamilton-heading-back-to-texas-rangers-despite-sheens-tweet/