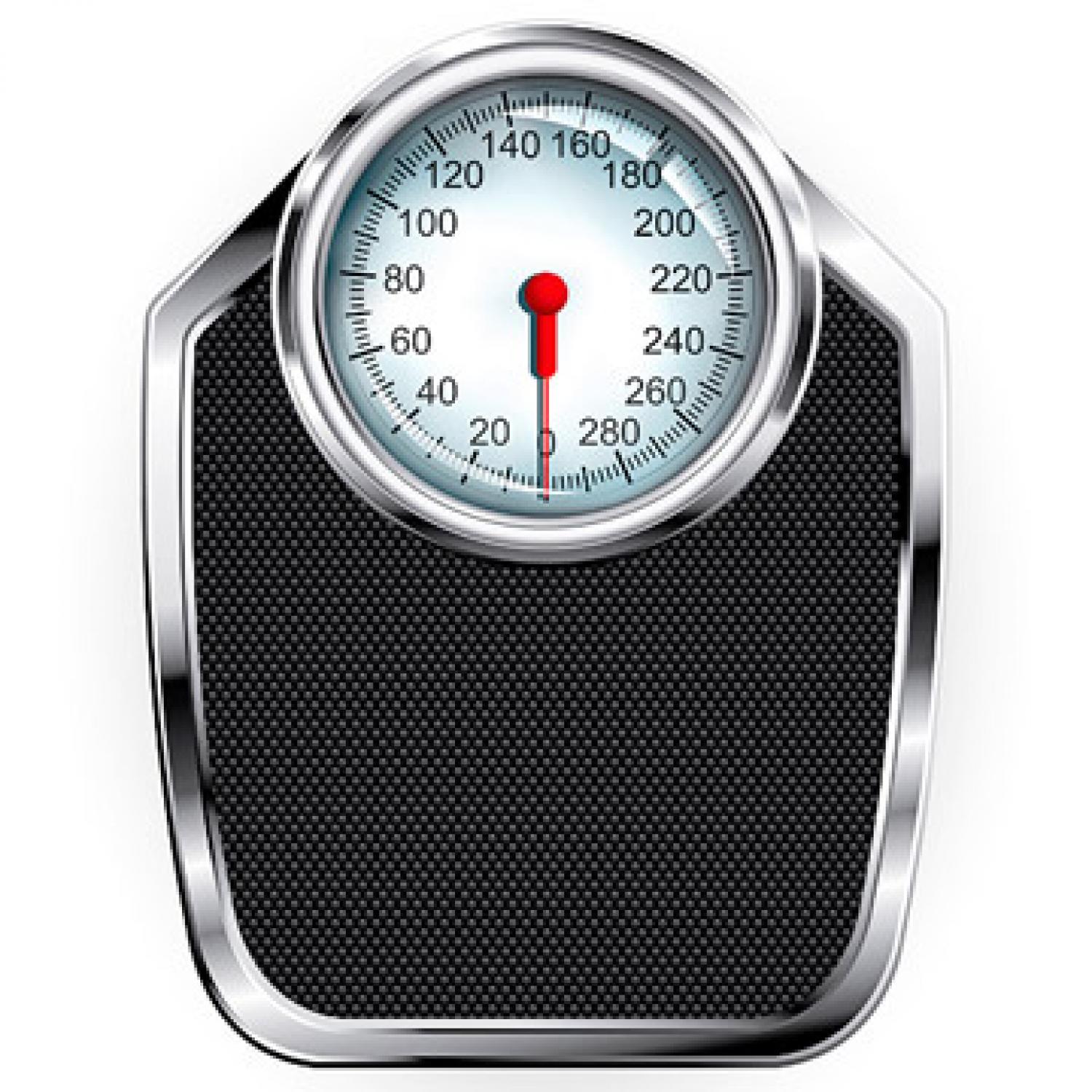 Imagine a non-surgical way to way to sculpt and smooth your body's most stubborn problem areas. Are you unhappy with your stomach or maybe looking to tone your legs? Now, on top of this, envision losing inches from your physique in just one, yes I said, one day.  Too good to be true? Think again, these dreams have now become a reality.
With technology bringing new innovations to the table, it is not a surprise there is a solution to target areas that are resistant to diet and exercise. Here is where an exciting new treatment called VASER Shape comes into your get skinny mission.
Using a combination of ultrasonic therapy and massage, VASER Shape is said to smooth, firm and shape the body by temporarily reducing the appearance of cellulite and helping your body's metabolism by increasing blood circulation in the area being treated.
The best part? VASER Shape is completely non-surgical and non-invasive. Plus, you can experience results just after one treatment (3-5 sessions are recommended).
So, when I received an invitation to experience VASER Shape for myself, I knew I couldn't pass this opportunity up.
The CHI-lebrity Verdict:
Excited and eager, I drove to see Dr. Steven Bloch at Skin Deep Medical Spa in Highland Park for my first experience with VASER Shape. I had previously tried VelaShape a few years ago with noticeable results to firm and tone as a supplement to my exercising routine, but the uncomfortable burning pain, not to mention the time required to see an actual change (months) were major cons of this procedure.
With this comparison in my back pocket, I was even more intrigued to give a new technology like VASER Shape a try. How would it match up? Could I really see results in just one treatment as the company claims?
Well, Chicago, the hype is right. We have the real deal here. As Natasha from Dr. Bloch's office performed the procedure, I could not get over how relaxing and pain free it was. Taking 90 minutes to complete for the back of the legs, VASER Shape felt like a luxurious spa treatment as the soothing heat and massage instantly reshaped and toned.
Not only did I lose almost 1 inch around each leg, (yes, 1 INCH!), there was an immediate transformation in tone too with skin looking smoother and more radiant. WOW!
It's no wonder this procedure was just voted "Best Non-Surgical Body Shaping Device" at the 2012 Aesthetic Awards.
Simply put, I am a VASER Shape believer.