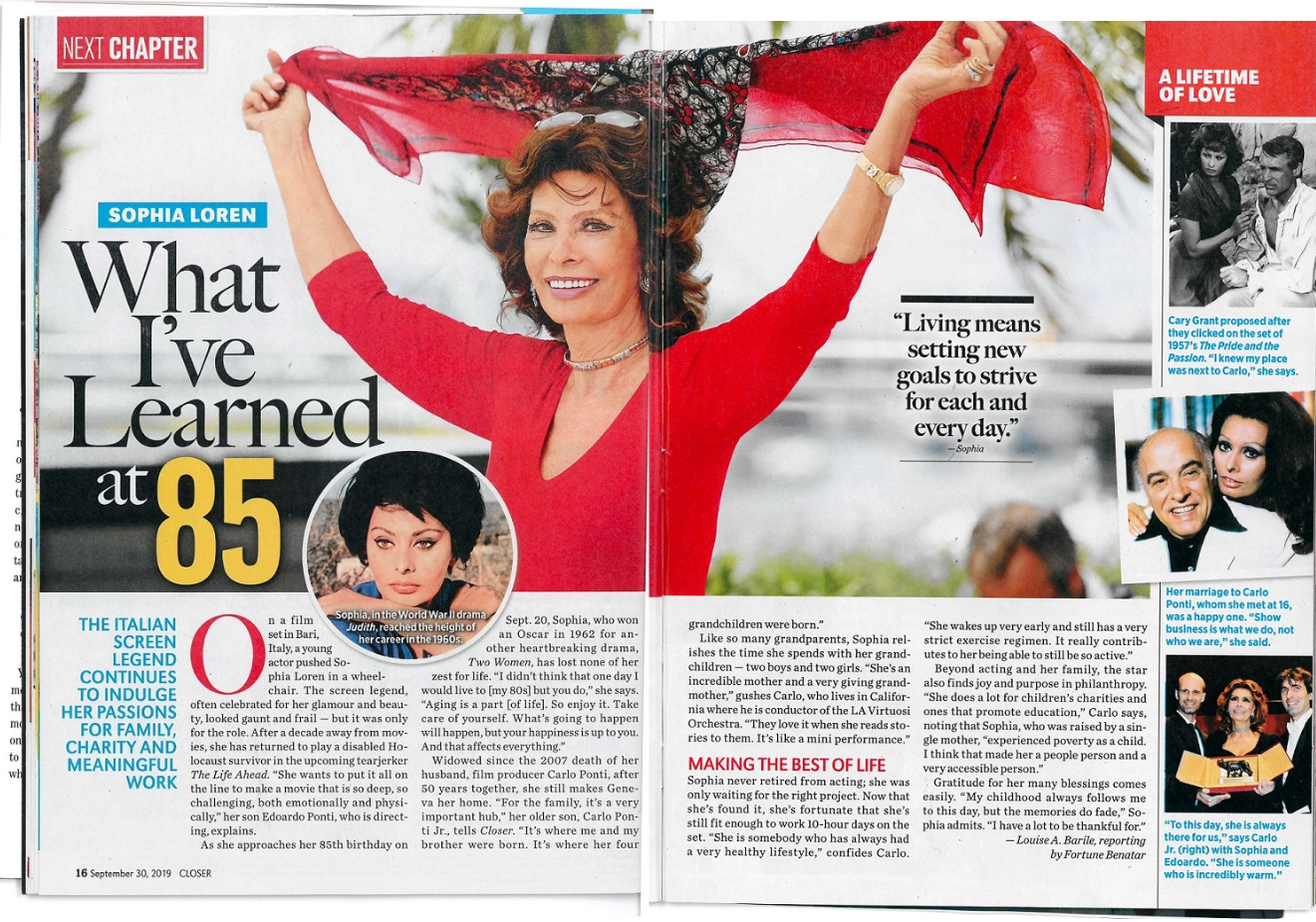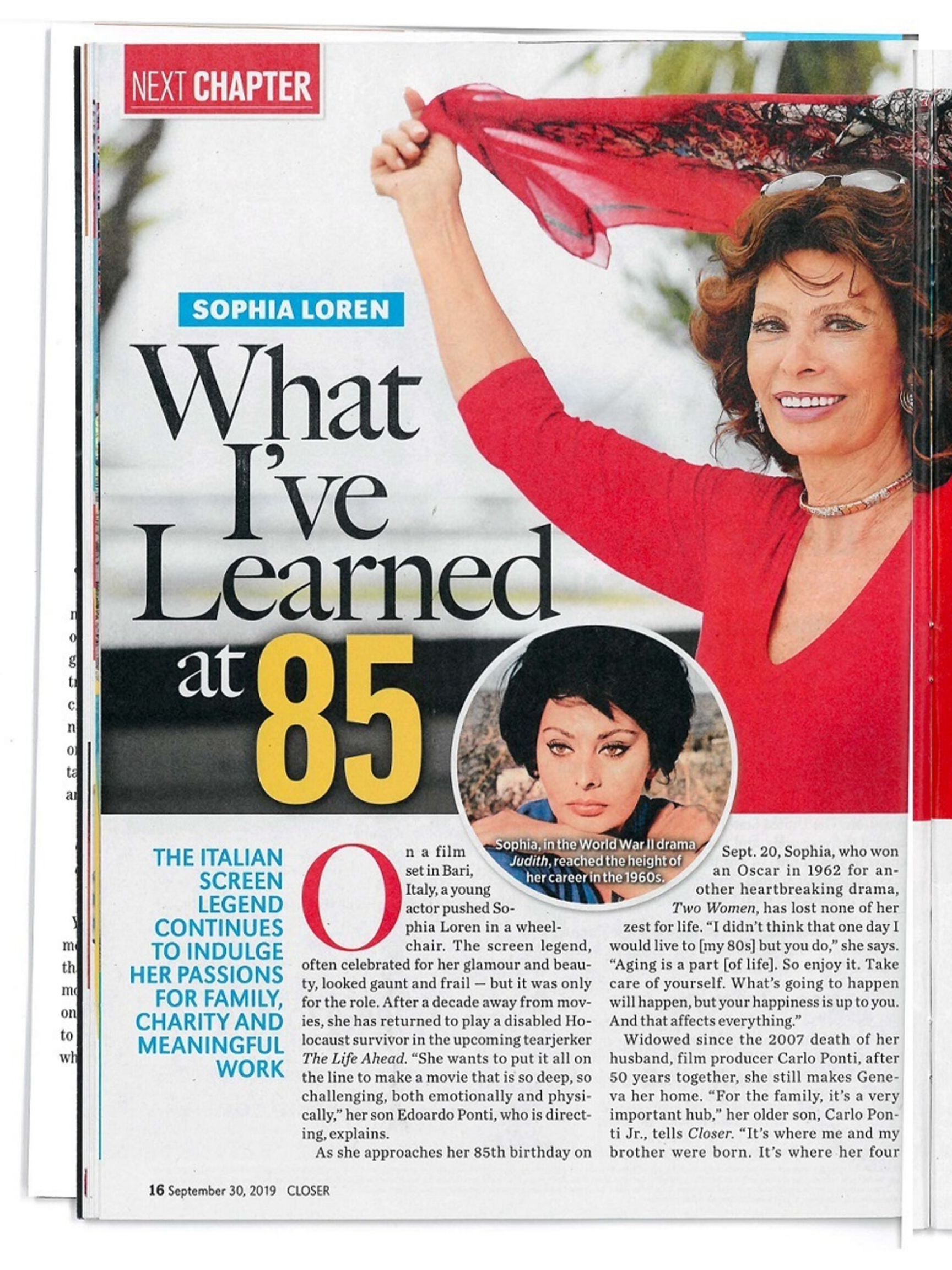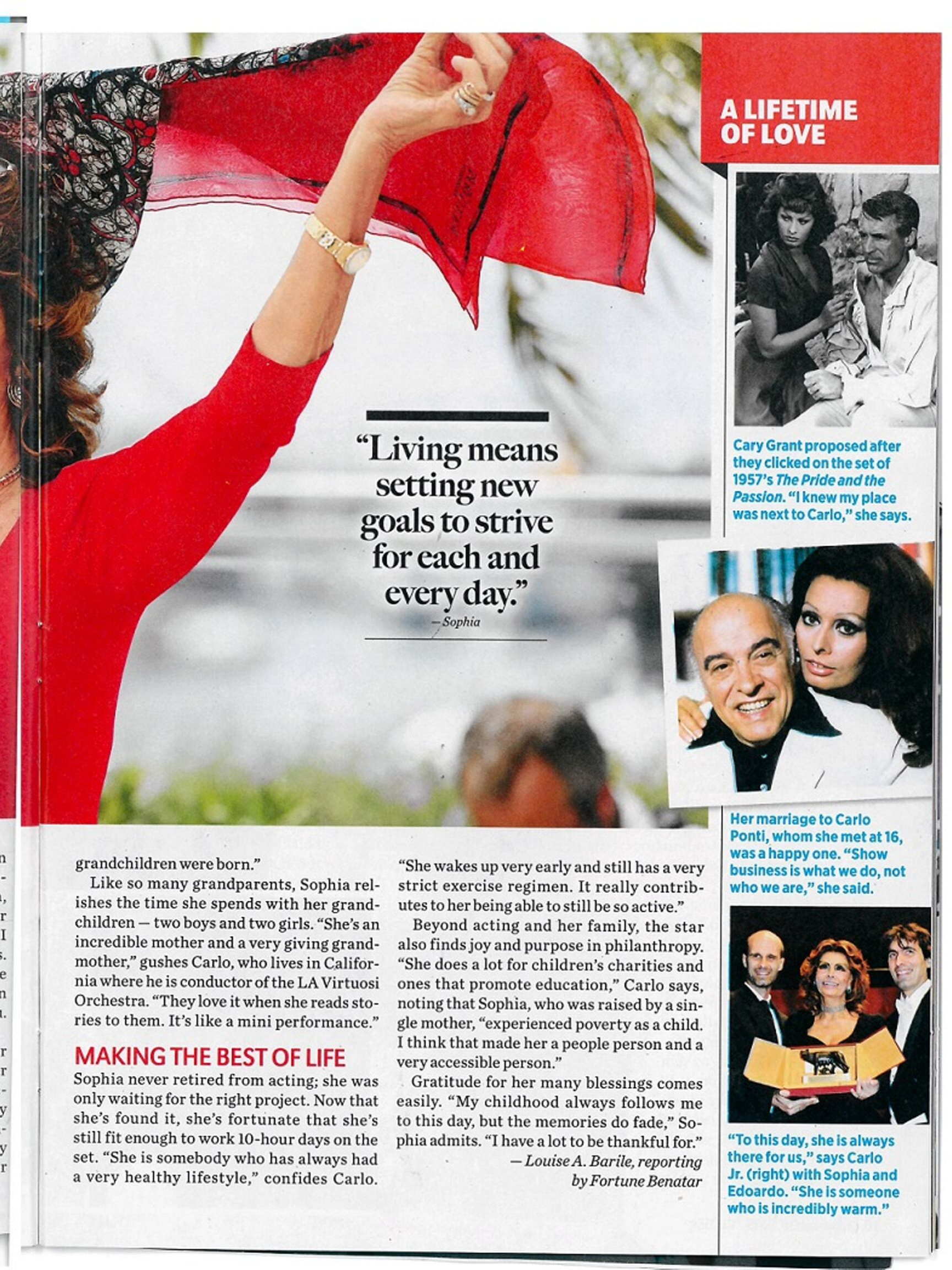 As founder of the Furry Angel Foundation, I'm extremely grateful to Arlene Howard PR for their help in exposing our angels and charity with KTLA featuring them on Sunday mornings. Our rescued dogs are finding wonderful families and forever homes because of their help.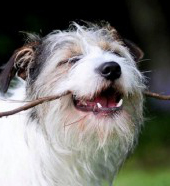 Donna Harrington
Founder/CEO of Furry Angel Foundation
Arlene and her AHPR team are simply the best in the business, the "A Team." Arlene was recommended to me by a physician friend of mine for whom she had coordinated national media spots on top shows like the Today Show and Nightline. Arlene and I have only been working together for a few months, yet she has already arranged appearances for me with Forbes and Wall Street Journal, and I am on track to be on The Doctors as well…such an amazing accomplishment! Arlene and her team are dedicated, hard-working, creative, successful, and to top it off, they are so fun to work with. Arlene truly takes her clients' interests to heart, and she rejoices and takes pride in their ultimate success! I highly recommend Arlene and her "A Team!"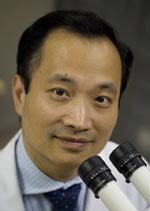 Ming Wang MD; phD
CEO of Aier-USA, director of Wang Vision Institute, Nashville, TN, USA
"I'm impressed with how quickly the AHPR team was able to deliver, and how little time and effort was required of me. The secret to their success is their team approach. Imagine what one seasoned, highly creative publicist with great media contacts can do for your PR campaign. Now multiply that by seven."

Jaime Hernandez, M.D.
Southern California Orthopedic Institute