A Farm System of Nurturing Talent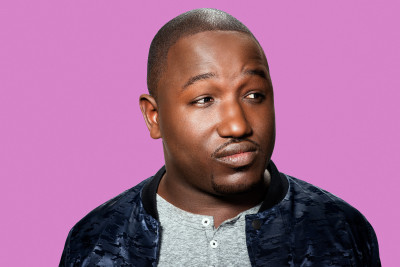 Rebecca Brooks, founding partner of marketing research firm Alter Agents, also agrees content is a huge part of Comedy Central's attraction.
"The only other network out there with similar Millennial credentials is Adult Swim – also known for bold content and trying a wide variety of shows and formats," she said. "Millennials not only appreciate the constant stream of edgy material, but they also reward Comedy Central for the authentic effort of continual evolution and experimentation."
And this, she added, is in part thanks to what she calls Comedy Central's "farm system" of nurturing talent through sketch shows, roasts and talk shows, which creates a pipeline of talent the network can make multiple bets on.
"Take [Hannibal Buress], whose show didn't make it past its freshman season last year," Brooks said. "He's still a mainstay player on the hit Broad City and a go-to comedian for other Comedy Central opportunities. It is rare to maintain an entertainment brand that pushes themselves and their talent to evolve."
To read the entire article, click here.