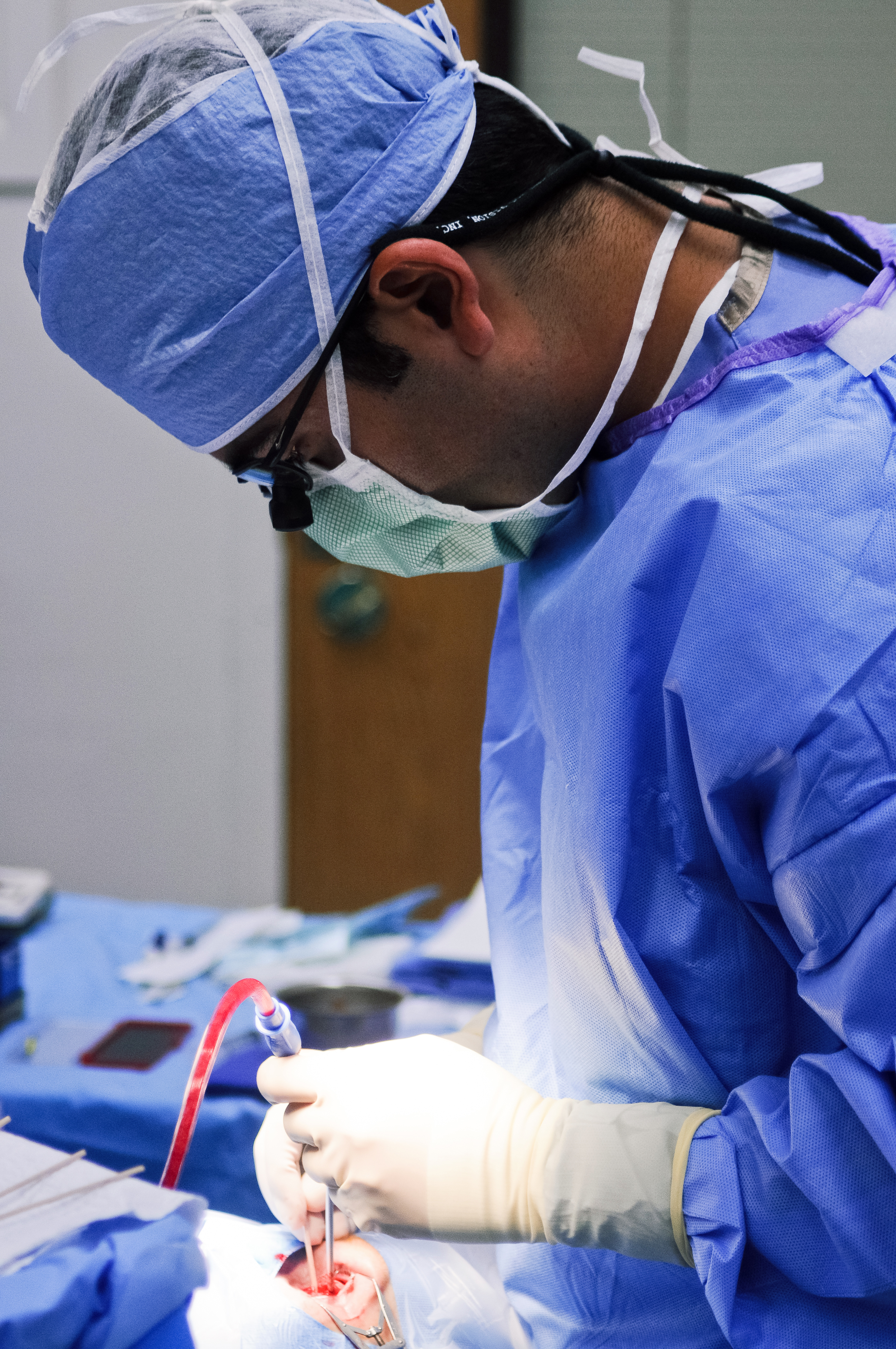 Since early retirement is no longer an option for many in today's economy, many older people, even those in their 60s and 70s, still need to be bring home the bacon.  But competition from people 20-30 years their junior is stiff. As a result, cosmetic surgeons see an uptick in senior patients who WANT but NEED to look younger to be viable in the work place. 
Beverly Hills cosmetic surgeon Dr. Behrooz Torkian of the famed Lasky Clinic, has seen firsthand the growing trend of older people seeking cosmetic surgery to boost their self-confidence and their professional lives.
In fact, this month he is going to perform a full facelift on Kim Higgins, a well-established design strategist and trade liaison, who is in her mid-50s.  After Kim's partner of 17 years went to Dr. Torkian for an eyelift, she decided she wanted Dr. Torkian to help her turn back time as well, making her look as young as she feels.
Kim explains, "Staying current is imperative–whether it's in design, education or the psychology of my everyday existence. Hearing the prospect of Dr. Torkian's cosmetic surgery proposal has provided a sense of relief and a welcome strategy to remain up-to-date and combat the feared aging process. Age isn't just a number; it's something more significant and definitive– especially in Los Angeles.  Aging has a causal factor–marginalization!"
Dr. Torkian expects incredible results for Kim. He not only has the credentials and experience but is media savvy with a down-to-earth appeal that makes him ideally suited to address this. He says, "It comes down to deciding you're never too old to look your best, with the confidence boost that can enhance their job standing, regardless of age."