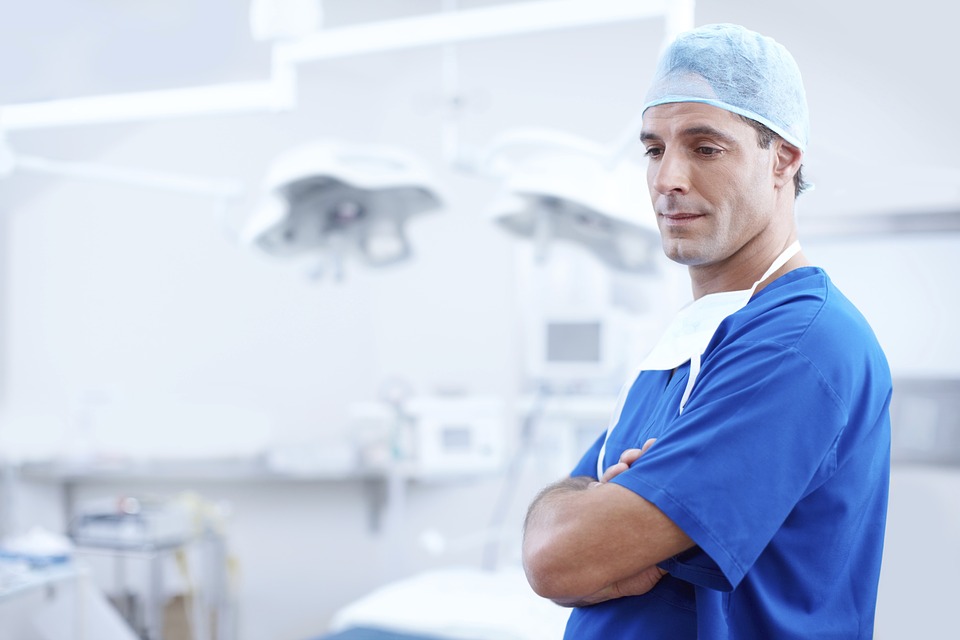 Increasing physician burnout led by reporting requirements and the need to increase care volume to meet financial needs has more doctors thinking about embracing a concierge medicine model to ease those burdens.
In theory, the concept of concierge medicine is a simple one. A doctor bases his or her practice on more of a "subscription" model and patients pay $1,500 to $2,000 a year to have a deeper, one-on-one relationship with their doctor. Patients still need to purchase catastrophic and pharmacological insurance, but otherwise, they have unfettered access to their physician. On the other side, the physician is allowed more time per patient and greater control over the number of patients they would like to see.
But, in practice, what has made concierge medicine a more viable option for physicians is the rise of hybrid models. By choosing to take on some concierge clients and maintaining other clients who access their care through traditional insurance, doctors can keep their practices economically viable while transitioning away from a volume-centric model of care.
"Doctors are increasingly frustrated with paperwork," said Kurt Mosley, a senior vice president at Merritt Hawkins, a physician search, consulting, and research firm. "ICD-10 has really thrown doctors for a loop, and electronic health records can complicate matters. It's increasingly harder and harder for a physician to get things done."
Hybrid concierge models have helped to alleviate that hardship for many doctors, and for patients who can afford it, it has given them a choice. Also, the closer relationship to their doctor has, in turn, inspired in patients a greater sense of satisfaction.
"In a vertical environment you want to have decent volume because that's the base of the pyramid," said Wayne Lipton, founder and managing partner of Concierge Choice Physicians. "But that has a drawback in certain situations. The hybrid models answer that significantly. It increases the productiveness economically of the physician without negatively impacting the volume of patients. It extends professional lives, and it gives doctors greater control of their revenue stream."
While the majority of concierge doctors practice primary care, certain specialty care doctors have been adopting the approach as well. Over the past few years, cardiology, rheumatology and endocrinology have all dipped their toes in the concierge waters, primarily because they were dealing with a lot of the same problems — compressed services and the pressure to see more and more patients.
"A degree of dissatisfaction has driven interest in these types of models," said Lipton. "In healthcare, if you can find a way that rewards excellence as perceived by the patients, there's a chance you'll have greater satisfaction among physicians and a chance for them to be rewarded for performance."
Lipton said that the appeal of becoming a doctor has slowly eroded for some and that these models have been welcomed as not only a career-extender for experienced physicians but a means of enticing younger doctors to embrace a profession they may have otherwise avoided. And the monetary benefits are tangible.
"It stabilizes practices that are under economic pressure," he said. "In the airline industry, they figured out that if you charge a little more for legroom or for first class, you can charge quite a bit for upgrading the service level. It's the same pilot, the same plane, it's basically the same services. When JetBlue came out, they had one category of seats. Now they realize, 'Hey, we'll sell extra legroom.' The basic service is the same. But some people are going to pay more, and that helps with not charging more across the board. It adds more profit for the company, but it keeps the regular prices in check."
"Doctors love it," said Mosley. "They can keep clearer tabs on their patients. Patients can have more time with their doctor. And it's really a better way to practice population health."
As concierge medicine continues to catch on, Mosley envisions more hybrid models developing, including what he dubbed a "hybrid-light" model where a patient pays a lower fee and sees a physician if the doctor is available, or a nurse if they are not. Either way, he said, the ultimate goal is to re-establish the doctor-patient relationship, which contributes to patient loyalty in a way few approaches can replicate.
"They can be a high value to society,' frankly," said Lipton. "This may be one of the simplest solutions out there that leverages relationships, and it works not just for high-end communities, but in a variety of areas. I think you're going to see it all over the place, in different variants," he said.