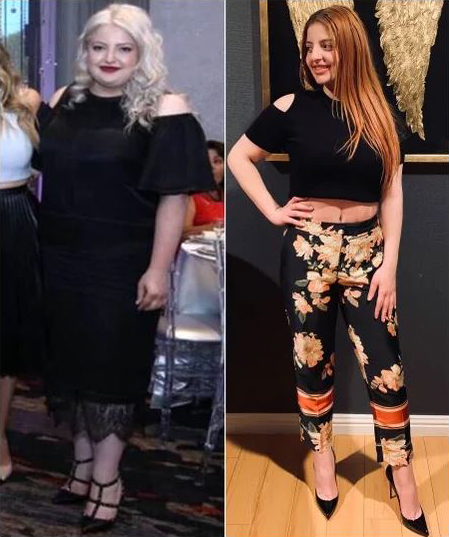 Tatty Hovannesya is ready for a girls' night out.
The 26-year-old senior fashion designer recently lost more than 110 lbs. and tells PEOPLE that for the first time in years, she is excited to dress up.
Hovannesya once weighed 250 lbs. — a number she reached by not exercising and too often indulging her sweet tooth.
Read the full story here: