We hired Arlene and her team to publicize our Peel and skin care line in 2016 after interviewing several other companies. We found Arlene and her entire team to be hardworking, responsive and genuinely excited about our product. They quickly understood our product, our PR targets and how to get our product out there to TV, print and online media. Arlene got us on several national TV shows within a short time period. I recommend AHPR without hesitation if you want an established, hardworking and well connected team of professional to publicize your product or service.
Nafeh Sebai
CEO: The Perfect Derma
As we sought to establish our boutique medical practice in Los Angeles, we needed a crack PR firm to break ranks and to lead the pack. We found Arlene Howard. For designing and executing brand awareness, Arlene and her firm are second to none. Arlene Howard PR is truly the industry prophet. Master of their craft, their industry connections are literally Who's Who in Los Angeles. They also knew our needs and addressed them like we were family. Their pitches were spot on. Arlene Howard herself has twice the energy of those half her age and clearly holds a deep love for what she does. Throw in her creative, out-of-the-box thinking and her razor-sharp wit and watch things fly! For us, AHPR led us to placement in the New York Times, Playboy, US News and World Report and the Atlantic Monthly and a host of others. With this wickedly good skillset, Arlene Howard's firm produced the only thing that matters: Results. Impact. Visibility. Awareness. Reputation. Connection. On a 5-star scale, they score an easy 6.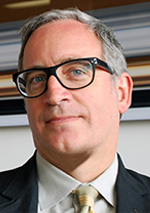 Paul Turek MD, FACS, FRSM
Director, The Turek Clinics
"One of the best business decisions I have made was hiring AHPR as my PR/publicity representatives. They deliver what they promise and beyond and are diligent in their work efforts. Their entire team works on behalf of THE HILLS with great enthusiasm and continuous hi-end media results. She's the best PR woman I've ever had. Couldn't be happier!!!"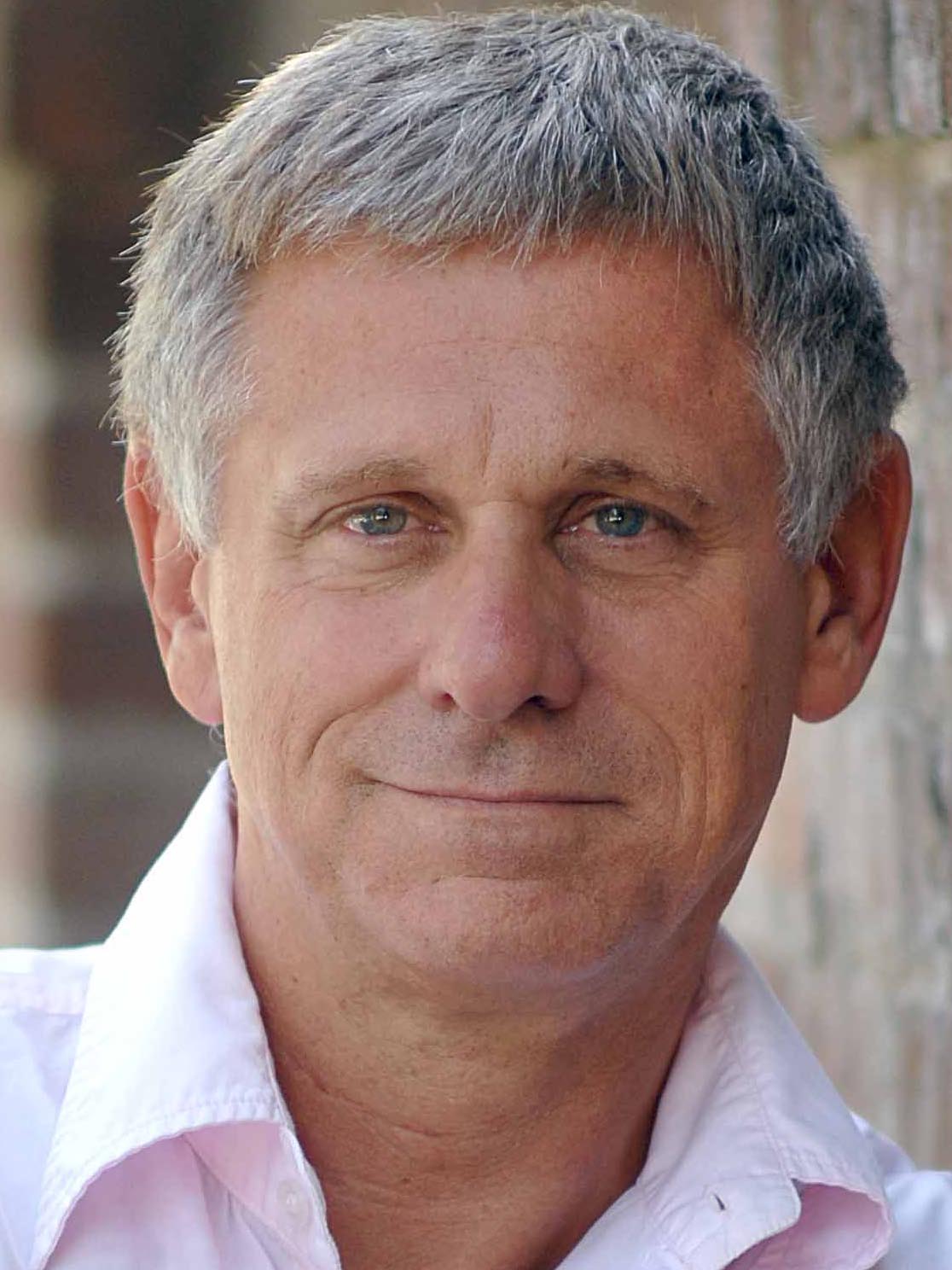 Howard Samuels
Founder & CEO THE HILLS TREATMENT CENTER