Arlene! Your booking made us the number one best seller in Chinese medicine on Amazon! We are now in the top 3000 books sold! Thank you for everything. You truly delivered.
Genevieve Wong
Co-Author of Healing Herbal Soups
"Arlene Howard and her expert team are the perfect partners for Cliffside Malibu and our public relations efforts. AHPR went beyond our expectations in offering us personalized attention and creative ideas that put our business at the top of the list when media outlets need experts in the field of addiction. Our higher profile is due to their expertise, tenacity and wide-reaching media relationships. The AHPR team members are passionate about their work. I would recommend Arlene Howard Public Relations without hesitation to anyone who is looking achieve greater visibility with dedicated professionals who know their way around the media."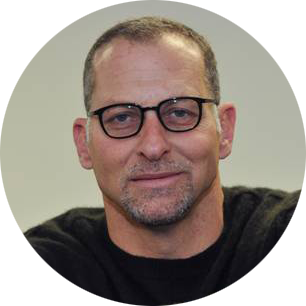 Richard Taite
CEO and Founder: Cliffside Malibu Treatment Center
Simon & Schuster informed us that our book is getting a second printing. I don't think we would have had this success without AHPR INC. Thank you so much for standing by us.
Genevieve Wong
Co-Author of Healing Herbal Soups