Daystar.com
/
Dr. Ming Wang
Daystar TV: Dr. Ming Wang and Mark & Teresa Price
January 9, 2018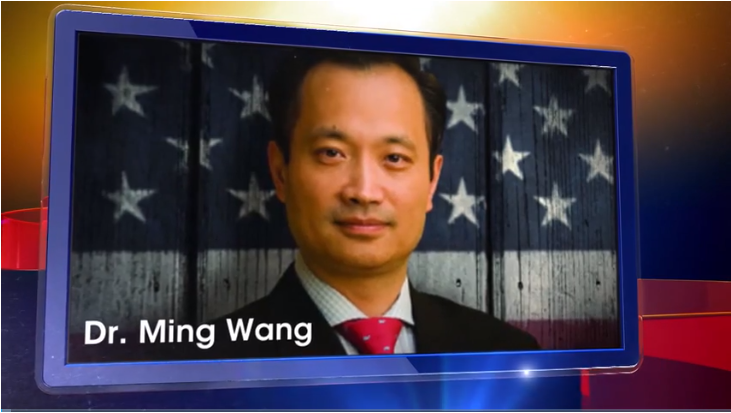 Watch the video here!
Biodent is thrilled with Arlene Howard PR representation. We made the selection of this firm based on their good work with our colleagues and not more than a few months into our contract she has already delivered beyond any initial expectations. Other PR firms we have used in the past cannot compare with the professionalism, integrity, and creativity of AHPR. We intend on maintaining a long-term relationship with this firm.
Gerard Casale
VP Business and Legal Affairs
Nowadays, anyone with a cellphone can call themselves a publicist…but there's only one Arlene Howard. If you're serious about hiring a smart, experienced, perfectly-positioned publicist to help you achieve your ambitions, there's really only one person to call: Arlene Howard. Arlene was recommended to me by a dear friend in the entertainment industry, and I'll be forever grateful. She, and her amazing team, helped me dramatically improve my website, as well as my public presentation. Within a matter of months, I was receiving the type of media attention that once upon a time had only been a dream. Nowadays, you're going to meet many people who assure you they're publicists: don't believe them. If you want to be the best, you have to surround yourself, and learn from the best. Your ambition is worth it. So thrilled to have a woman like Ms. Howard on my team! You've taken my business and brand in a short time to a level that I previously could have only dreamed about, and you've been exceptionally generous and patient with me. I am very grateful and very lucky to be one of your clients. I hope we're only at the beginning of a long partnership!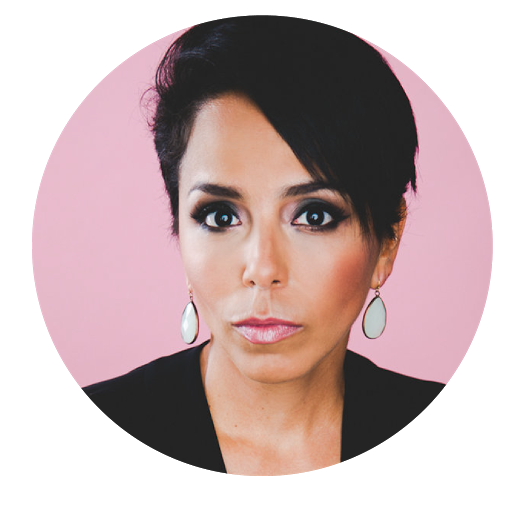 Carlota Zimmerman, J.D.
Success Strategist at Carlotaworldwide, LLC
Arlene and her team are a no nonsense, hardworking, leave-no-stoneunturned bunch. They do it all, and at warp speed. No baloney or false promises, just results, guaranteed to get your phone ringing o the hook, re you are prepared for it, definitely beyond your wildest dreams.

Thom E Lobe, MD
Founder, Beneveda Medical Group