Living Magazine
/
Dr. Rady Rahban
Dr. Rady Rahban, quoted in Living Magazine
November 9, 2018
Dearest Arlene, I have good news to share with you! Our show America Now has been nominated for an Emmy in the Outstanding Lifestyle Program category. I want to thank you for all of the support you gave our show. We considered you one of the team and believe your efforts and the contributions of your very talented clients contributed to our rating success and now our nomination! Please stay in touch!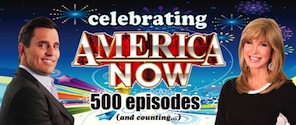 Dana Millikin
Executive Producer of America Now
I am a board certified plastic surgeon in Beverly Hills and have worked with no less than 4 different PR companies prior to working with Arlene and her team.  I had worked with large as well as small boutique firms.  At the end they were all the same. They promise you the world and then are nowhere to be found.  Arlene and her team not only have done what we intended but so much more.  Arlene is tenacious, persistent and tireless and will do what it takes to get the job done.  I recommend her with confidence and pleasure.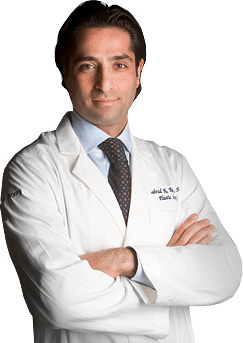 Rady Rahban MD, FACS
Board Certified Plastic and Reconstructive Surgeon
AHPR is phenomenal! I have been with them for less than two months and we have already secured a television appearance as well as multiple media mentions. Arlene and team immediately connected with members of my team to optimize communication and efficiency. Her social media advisers have given us valuable tips and support. I am impressed!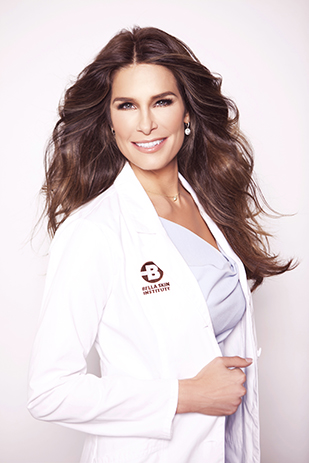 Anna D Guanche MD
Bella Skin Institute