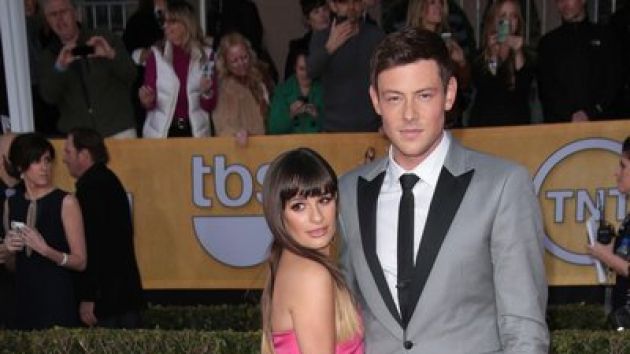 "Glee" star Cory Monteith has entered a rehabilitation facility where he is being treated for an unspecified substance addiction, his publicist said on Monday.
Monteith's team "asks for your respect and privacy as he takes the necessary steps towards recovery," the publicist's statement said.
The statement offered no details on the nature of the addiction other than that it was a "substance addiction."
Monteith was cast in 2009 as footballer Finn Hudson, but was cut from the show's final episodes later this season.
Lea Michele, Monteith's girlfriend and "Glee" co-star, issued a statement saying, "I love and support Cory and will stand by him through this. I am grateful and proud he made this decision."
This is Monteith's second rehab stay, and he has talked openly about his serious drug problem during his early teenage years, entering a treatment facility at age 19.
20th Century Fox Television, a subsidiary of News Corp., also issued a statement of support saying the show "Glee" looked forward to his return.
Cliffside Malibu medical consultant Dr. Damon Raskin – a former child star himself – has insight on the pressures of maintaining fame and safeguarding health.
"You have to respect 'Glee's' Cory Monteith," says Dr. Raskin.
"This is a young actor who had a substance abuse problem and faced it at 19 by getting himself clean with rehab and when he felt himself slipping into that life again, he dealt with it immediately. Monteith didn't wait for his life to spiral out of control as we see so often with Hollywood's young stars."
Dr. Raskin continued: ""It is true that an addict has to be vigilant even years after confronting his addiction, they are always vulnerable to using again. Clearly, there has been some additional trauma or a stressor that has possibly rekindled the addiction and going to rehab is a great step forward in recovery."