Gloria Estefan's Red Table Talk Podcast
/
Dr. Rady Rahban
Gloria Estefan's Red Table Talk Podcast
November 29, 2021
When I signed up with Arlene Howard PR, I was expecting to be disappointed yet again by another vendor. In a few weeks, Arlene's firm has generated guest appearances on KTLA, NBC, and Dr. Drew and blurbs in Bustle, Healthline, and Reuters Health. Arlene's firm has exceeded my expectations in a very short amount of time. I highly recommend her.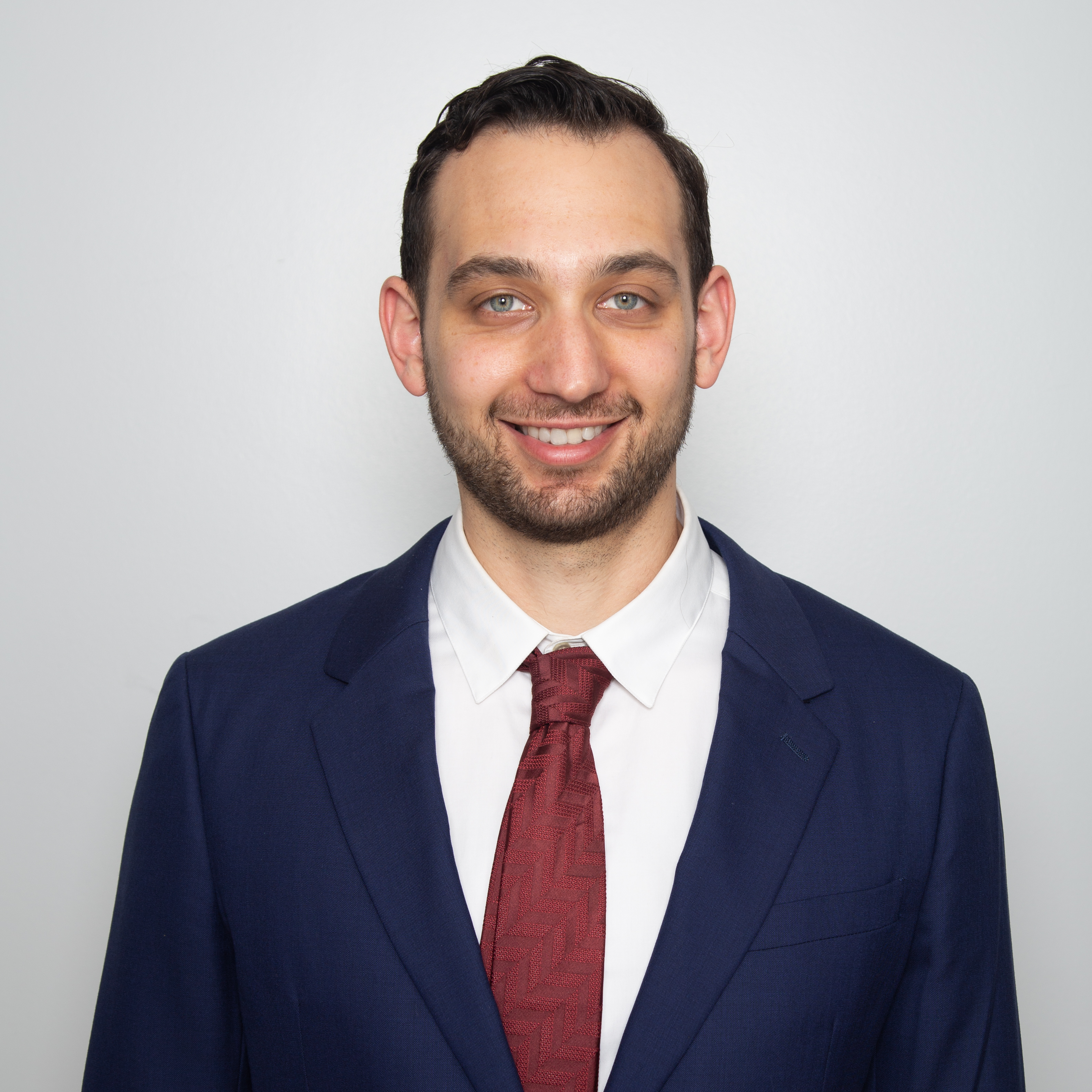 Ben Spielberg M.S.
Founder TMS & Brain Health
"AHPR excels because they really get to know the client and his business. They dig deep to uncover great story ideas that every organization has lying fallow, and just waiting for consumption by the media. Arlene and her team are the consummate PR professionals."

Akikur Mohammad
M.D., CEO, Inspire Malibu
"Arlene Howard and her expert team are the perfect partners for Cliffside Malibu and our public relations efforts. AHPR went beyond our expectations in offering us personalized attention and creative ideas that put our business at the top of the list when media outlets need experts in the field of addiction. Our higher profile is due to their expertise, tenacity and wide-reaching media relationships. The AHPR team members are passionate about their work. I would recommend Arlene Howard Public Relations without hesitation to anyone who is looking achieve greater visibility with dedicated professionals who know their way around the media."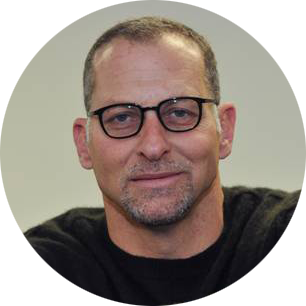 Richard Taite
CEO and Founder: Cliffside Malibu Treatment Center