The DOCTORS-TV
/
Dr. Constantino Mendieta
The Doctors – Dr. Constantino Mendieta Discusses Kim K's Infamous Blood Facial
May 17, 2019
We hired Arlene and her team to publicize our Peel and skin care line in 2016 after interviewing several other companies. We found Arlene and her entire team to be hardworking, responsive and genuinely excited about our product. They quickly understood our product, our PR targets and how to get our product out there to TV, print and online media. Arlene got us on several national TV shows within a short time period. I recommend AHPR without hesitation if you want an established, hardworking and well connected team of professional to publicize your product or service.
Nafeh Sebai
CEO: The Perfect Derma
Dearest Arlene, I have good news to share with you! Our show America Now has been nominated for an Emmy in the Outstanding Lifestyle Program category. I want to thank you for all of the support you gave our show. We considered you one of the team and believe your efforts and the contributions of your very talented clients contributed to our rating success and now our nomination! Please stay in touch!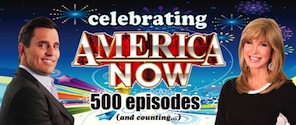 Dana Millikin
Executive Producer of America Now
"Arlene Howard and her expert team are the perfect partners for Cliffside Malibu and our public relations efforts. AHPR went beyond our expectations in offering us personalized attention and creative ideas that put our business at the top of the list when media outlets need experts in the field of addiction. Our higher profile is due to their expertise, tenacity and wide-reaching media relationships. The AHPR team members are passionate about their work. I would recommend Arlene Howard Public Relations without hesitation to anyone who is looking achieve greater visibility with dedicated professionals who know their way around the media."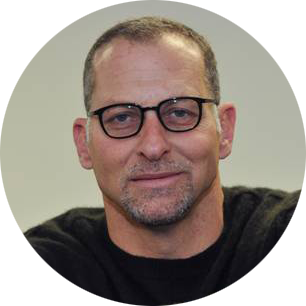 Richard Taite
CEO and Founder: Cliffside Malibu Treatment Center