Univision - Primer Impacto
/
Skywell
Una máquina convierte el aire en agua
August 15, 2022
Your work in publicizing our grand opening of Galpin Aston Martin's Club Aston was nothing short of sensational! Who would have dreamed that the event would be televised around the world. The quality of your work and that of your staff, your timeliness and attentiveness, set a standard that others should strive to emulate.

H.F. Boeckmann II
Arlene's communication skills are only surpassed by her persistence to get the job done-and done right. She's the person you want on your team.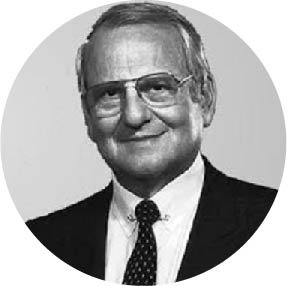 Lee Iacocca
Business Icon
As we sought to establish our boutique medical practice in Los Angeles, we needed a crack PR firm to break ranks and to lead the pack. We found Arlene Howard. For designing and executing brand awareness, Arlene and her firm are second to none. Arlene Howard PR is truly the industry prophet. Master of their craft, their industry connections are literally Who's Who in Los Angeles. They also knew our needs and addressed them like we were family. Their pitches were spot on. Arlene Howard herself has twice the energy of those half her age and clearly holds a deep love for what she does. Throw in her creative, out-of-the-box thinking and her razor-sharp wit and watch things fly! For us, AHPR led us to placement in the New York Times, Playboy, US News and World Report and the Atlantic Monthly and a host of others. With this wickedly good skillset, Arlene Howard's firm produced the only thing that matters: Results. Impact. Visibility. Awareness. Reputation. Connection. On a 5-star scale, they score an easy 6.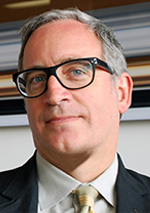 Paul Turek MD, FACS, FRSM
Director, The Turek Clinics