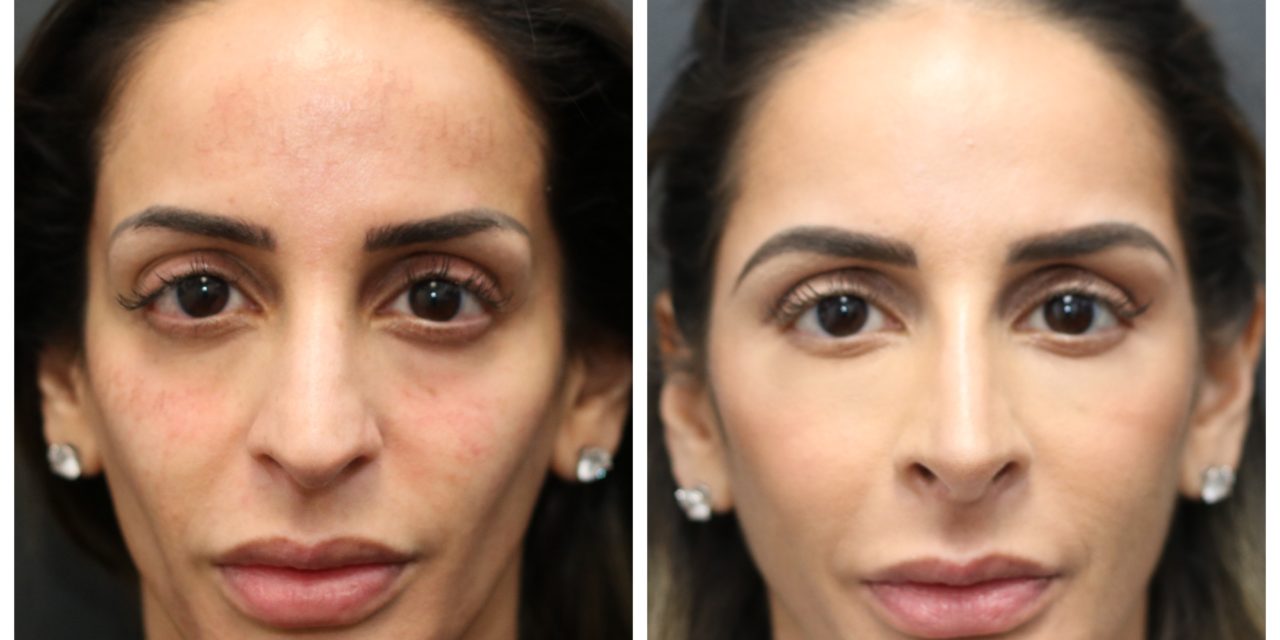 When plastic surgeons learn how to treat patients who have mid-face volume deficiency, surgeons are typically trained to inject the facial filler directly into the "Y-Zone" of a patient's face; that is, the balls of the cheeks, the lips, and chin area.
But Rian A. Maercks MD, PA, founder of The Maercks Institute in Miami, Fla, says this longtime industry standard goes against achieving a balanced facial structure. "I've never really liked the way filler interventions have looked because they create a new kind of aesthetic that appears unnatural and different," he says.
He goes on to explain: "When we're in our youth, late teens, and early 20s, we have some nice padding around our cheekbones that make our faces look supported and elevated." But over time, older adults naturally collect volume in the balls of their cheeks (Maercks calls this the "volume of age)". So when plastic surgeons inject filler into the Y-Zone, "we're plumping up this area where we naturally retain volume as we age. As a result, we're getting this indeterminate aged-look where people's faces are fuller and skin is tighter, but they look bottom heavy and strange," he says.
Read the full story here: