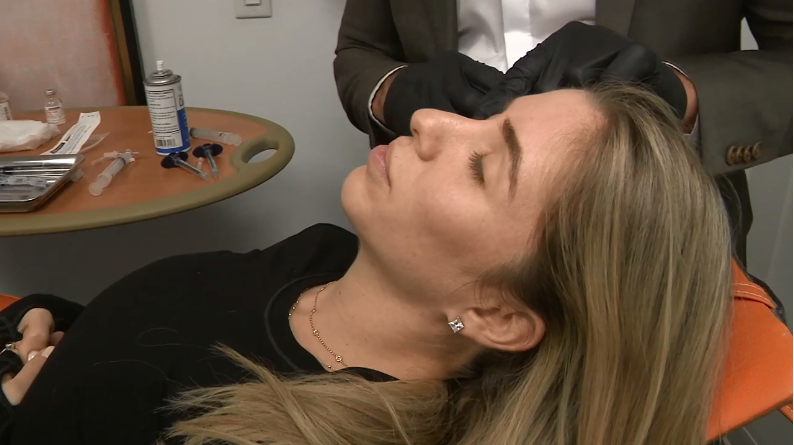 MIAMI – In the search to look younger, many people rely on injectable fillers, but in some cases, these products are actually making people look older.
"In reality, the most important thing is how the filler is used," said Dr. Rian Maercks, a plastic surgeon in Miami.
Maercks said most practitioners follow guidelines set by the companies that make fillers, which focuses on the mid-face.
"I call that the no-fly zone," Maercks said.
He contends that placing fillers in the cheek area can actually age the face.
Read the full story here: