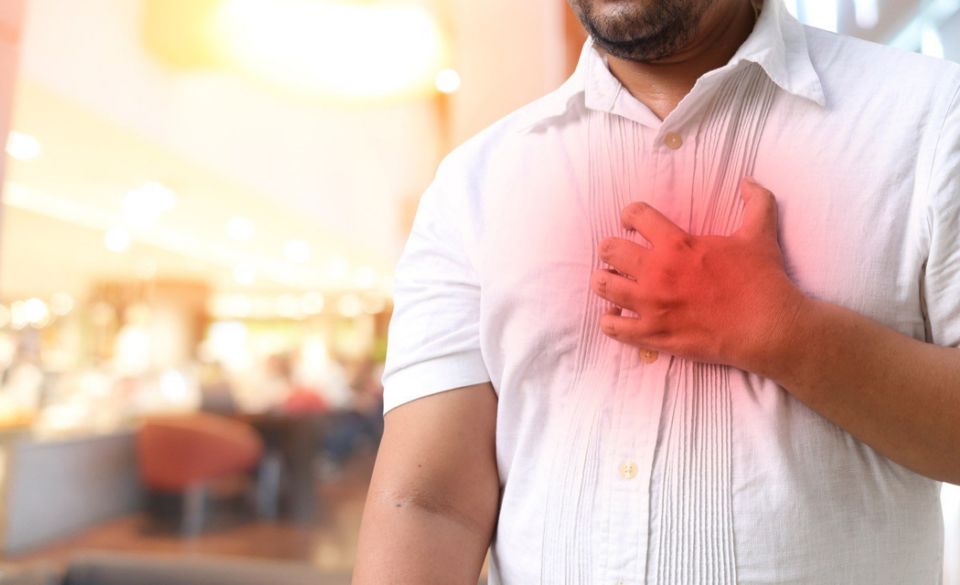 "A common trap for men is failing to seek medical advice, allowing ailments as hypertension and diabetes to gain an even stronger foothold prior to diagnosis and therapy," says Gary Donovitz, MD, founder and CEO of BioTE Medical. "Older doesn't always mean wiser, particularly when it comes to assessing your body's issues"
The Rx: Invest in a home blood pressure monitor and measure your blood pressure on a regular basis, ideally a few times a week. Monitors can cost between $40 and $100 on average, but your health insurance might cover it. If you see any significant changes in your pressure, consult your doctor.
Dementia is most common in older age, but it can affect men as young as their 40s. It's estimated that 200,000 Americans have early onset Alzheimer's, The Alzheimer's Organization says.
The Rx: If you observe memory problems, write down the symptoms and contact your doctor for an evaluation. "Dementia and other signals of cognitive decline should not be considered normal and irreversible," says Donovitz. "There is a range of treatments and therapies to be explored."